A colourful collection of images from all over the globe.
Includes free diving in Dubai, Gods in Costa Rica, some naughtiness in New Zealand, and from the Himalayas… the most amazing sunrise of my life!

All images are conveniently sized for use on mobile and desktop backgrounds, so you can deck out your devices. For personal use only.

Enjoy.
Elena Brower spreads her wings
Blue Spirit Retreat Center, Costa Rica
The most amazing sunrise of my life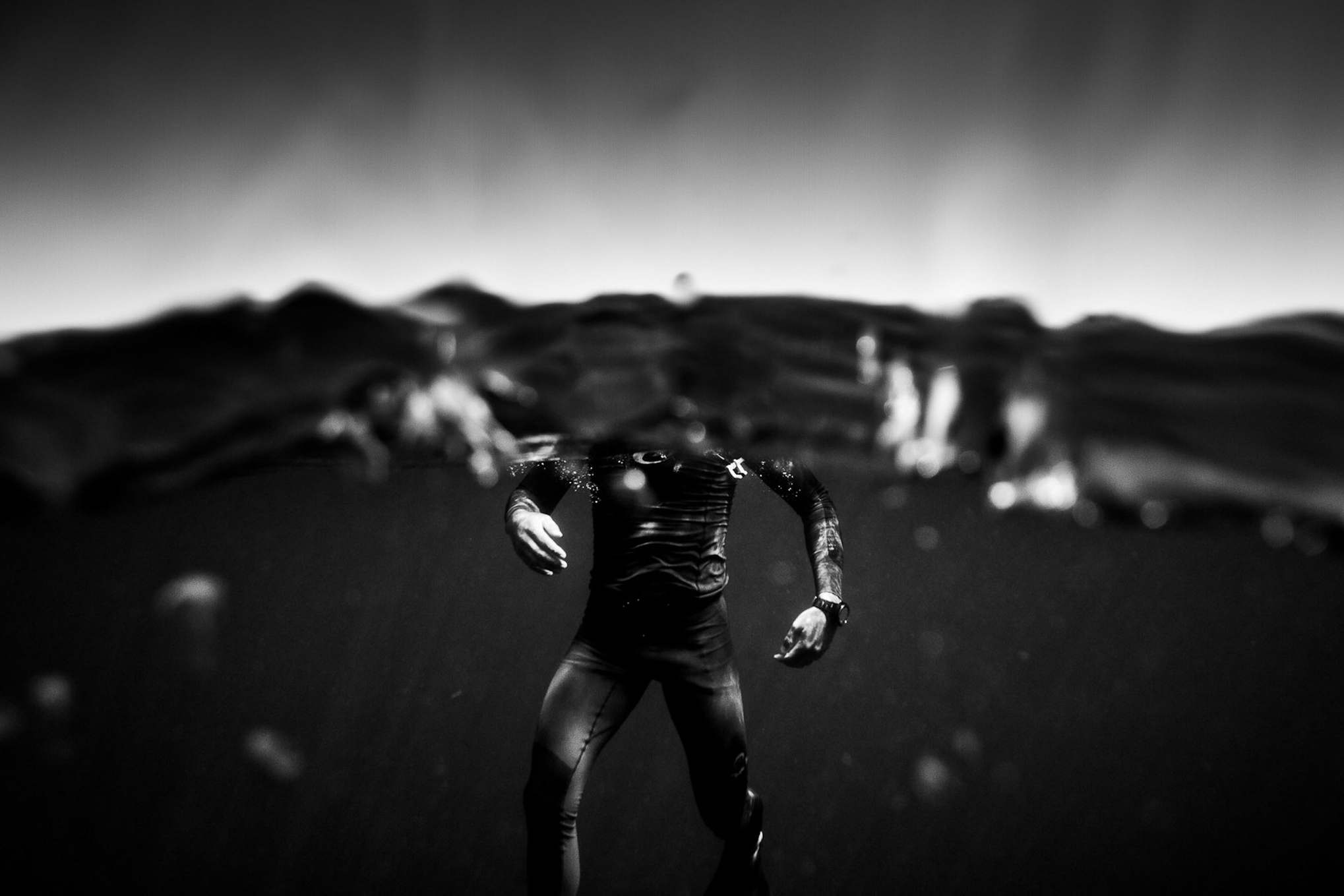 Dubai, United Arab Emirates
I had never free dived in my life (or even shot underwater), yet somehow I landed the gig of documenting the UAE's free diving champion. Strangers met me at the airport and took me straight out to the middle of an ocean, they handed me camera and set me loose. I was grateful to learn that when drowning in the unknown, creativity will always catch you.
Where the Wild Things go…